Chelsea confirmed in Champions League pot 1 for next season's group stage
Chelsea will be in pot 1 for the Champions League group stage next season after beating Arsenal in the Europa League final on Wednesday night.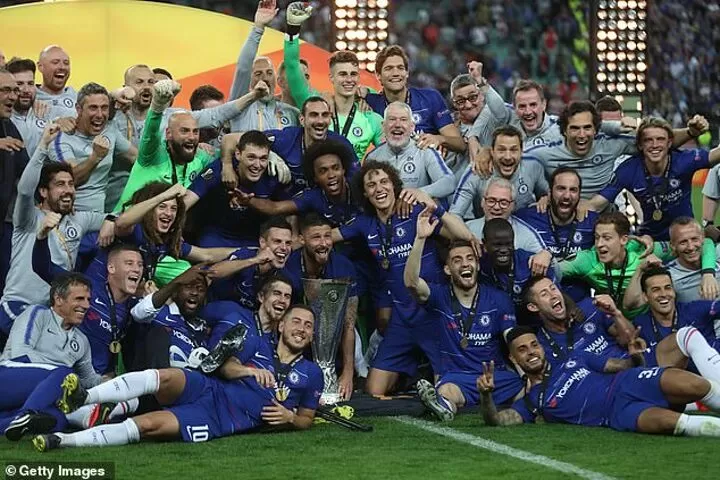 The Blues will avoid the likes of La Liga champions Barcelona, Premier League winners Manchester City and Serie A champions Juventus.
However they could still face Real Madrid as Zinedine Zidane's side are in pot 2 and therefore maybe come up against club legend Eden Hazard if he makes the switch to Spain.